The Darlila dress sewing pattern is here!
Darlila is a dress full of energy, simple yet faithful, it is adaptable to almost any style and fabric, such as Viscose, Rayon, Cotton, Chiffon, etc.
The novelty of the bodice allows easy adaptation to many types of skirt. I provide you some customization ideas to upgrade your Darlila.
Newbie in sewing?, take advantage of it's simplicity to practice and develope your skills, it's east to sew and adapts itself to different types of textiles, so it's up to your imagination!
Have already sewing experience? you'll not be disappointed either! just experiment with techniques to embellish the seams, modify the neckline, add pockets… Just Play!
WHAT ARE YOU GOING TO FIND INSIDE THE DARLILA?
– A pattern of the Darlila Dress for Home Printing
– A pattern of the Darlila Dress in A0, for copyshop printing
– A sewing guide, step by step of the sewing process (ENGLISH AND SPANISH)
– Customization ideas to upgrade your Darlila
– Access to our private sewing Facebook group
MATERIALS YOU WILL NEED
– Around 2 m for the main fabric
– Fabric for lining the bodice
– Elastic band
– Interfacing
– Bias
SIZES
from XS to XL
YOU HAVE TO SEE THE DARLILA'S MY TESTERS MADE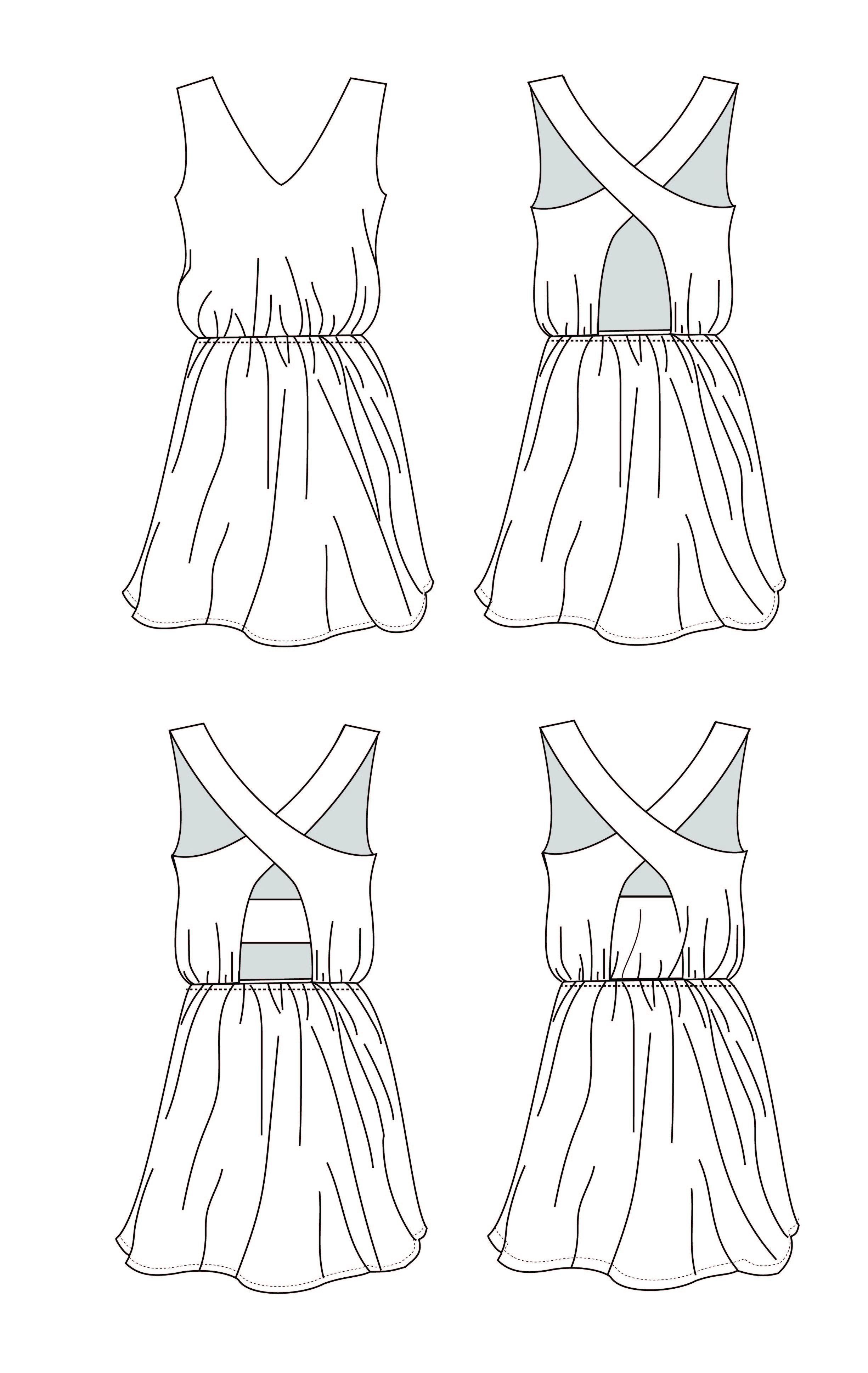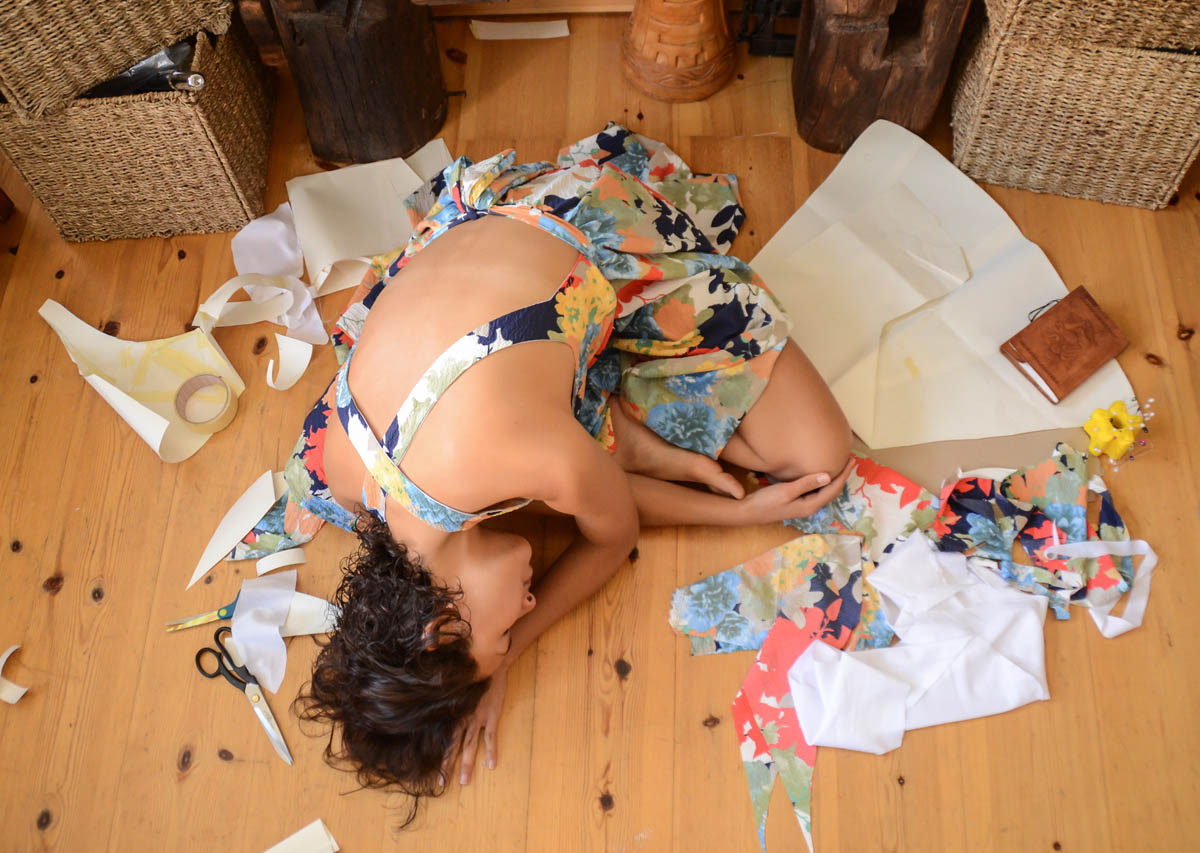 Newbie in sewing???
YOU CAN PRACTICE MAKING THE JENA Top, MY FREE SUPER EASY PATTER PERFECT FOR UPCYCLING!!